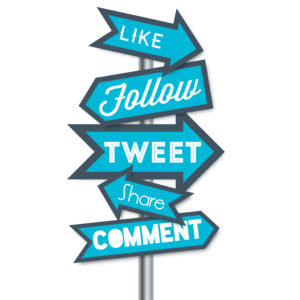 Have you ever experienced unwanted sexual attention face-to-face at work and/or on e-mail, chat, social media, or other online media from a current or previous coworker? If so, you may be able to participate in a research study.
I'm working with my colleague, Dr. Jennifer Scarduzio, assistant professor at the University of Kentucky, to conduct a study about the experiences of individuals who have received unwanted sexual attention from someone they work with or used to work with face-to-face and/or via mediated communication.
To participate, you must have been working for 30 hours or more per week at the time of the unwanted sexual attention. If you are eligible, you will be asked to participate in a 45-75 minute audio-recorded phone interview. To compensate you for your time, you will receive a $15 Amazon gift card.
Your participation in this study is voluntary, and you will be able to discontinue participation at any time. All interview responses will be kept confidential and pseudonyms will be used in any presented or published research reports. This study has been approved by the University of Kentucky and Sacramento State Institutional Review Boards.
To schedule a phone interview, email jennifer.scarduzio@uky.edu or malviniredden@csus.edu.