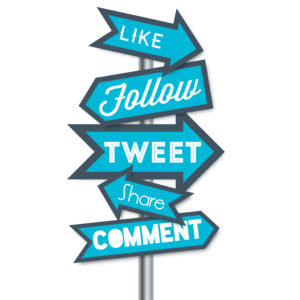 Are you a teenager who uses social media or goes online regularly? Do you know a teen who does?
In conjunction with Above the Fray, I'm conducting research to explore the ways young people create identities, manage friendships, and interact with peers online. I'm inviting people ages 13-18 to talk about their experiences online in a confidential one-on-one interview that will last about an hour.
The interviews, including participant names and any identifying information, will be kept entirely confidential. With parent and teen permission, I will audio record the interviews for the purposes of transcription, but participants' name and identifying information will be removed and the audio files will be destroyed once analysis is complete.
Participation in this study is voluntary. People can withdraw from the study at any time without penalty. The results of the research study may be published, but participants names will not be used.
If you are interested or know teens who might be interested in participating, please call or write today.
email: malviniredden@csus.edu
phone: 916.877.5266
twitter: @drshawna
This study has been approved by the Human Subjects in Research Committee at California State University, Chico as well as the Institutional Review Board at Arizona State University.
In order to participate, teens must have parental permission. Download parent information/permission slip here: Examining Youth Identity Online – Parental Consent Form.
Thanks!
Shawna Malvini Redden, Ph.D.