Giving the "nerd work" its own home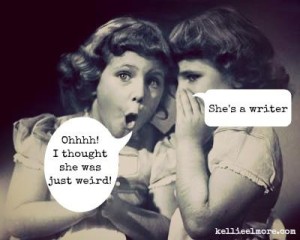 One of the ways I kept my sanity during the doctoral program was by blogging. Over at bluestmuse.com, I mostly write about randomness–cooking, flying, gardening, travel, relationships–but a consistent theme is what I call "nerd work." You know, posts about graduate school in general (e.g. "Dos and Don'ts of dissertation writing"), thoughts about teaching (e.g. "Communicating with your college professor") and reflections on the "publish or perish" lifestyle that is academia (e.g. "On becoming a published academic author").
As I transition away from "grad school" and into professordom, I thought I'd focus the nerd work posts in one place, along with other important pieces of academic life such as research articles, the CV, teaching information, etc.
Stay tuned for posts on teaching, research and more!
Until then,
Shawna